Lamont (pop. 429) is located in the northeast corner of Buchanan County and is known as the "West Gateway to Backbone State Park" (Iowa's first state park).
Lamont offers several unique establishments including an international toy farm equipment business that offers all sizes and types of farm toy tractors and implements - some rare and collectible. It also has its own newspaper, antique and gift shop, kid's center, churches, and many businesses.
Be sure to stop by the Common Grounds Coffee House, operated by local volunteers, for lunch and dessert. Take a break at the beautiful Gazebo Park right next door.
The Boy Scout Park has many amenities including a tennis and basketball court, a campground with electrical hookups, and playground equipment.  The Scout House, with a kitchen and fireplace, along with an adjoining gazebo and picnic tables make this a perfect place to rent for family events.
Located along the Lamont Creek in the heart of Lamont the picturesque City Park is home to a rare soldier monument from the Civil War, a shelter, and playground equipment.
The Lamont Museum is located in a restored downtown bank building.  Built in 1910, it features characteristics from that era including oak woodwork, tin ceilings, tile, and hardwood floors.  The museum is two floors full of rich history including military, farming, school, and St. Mary's Church.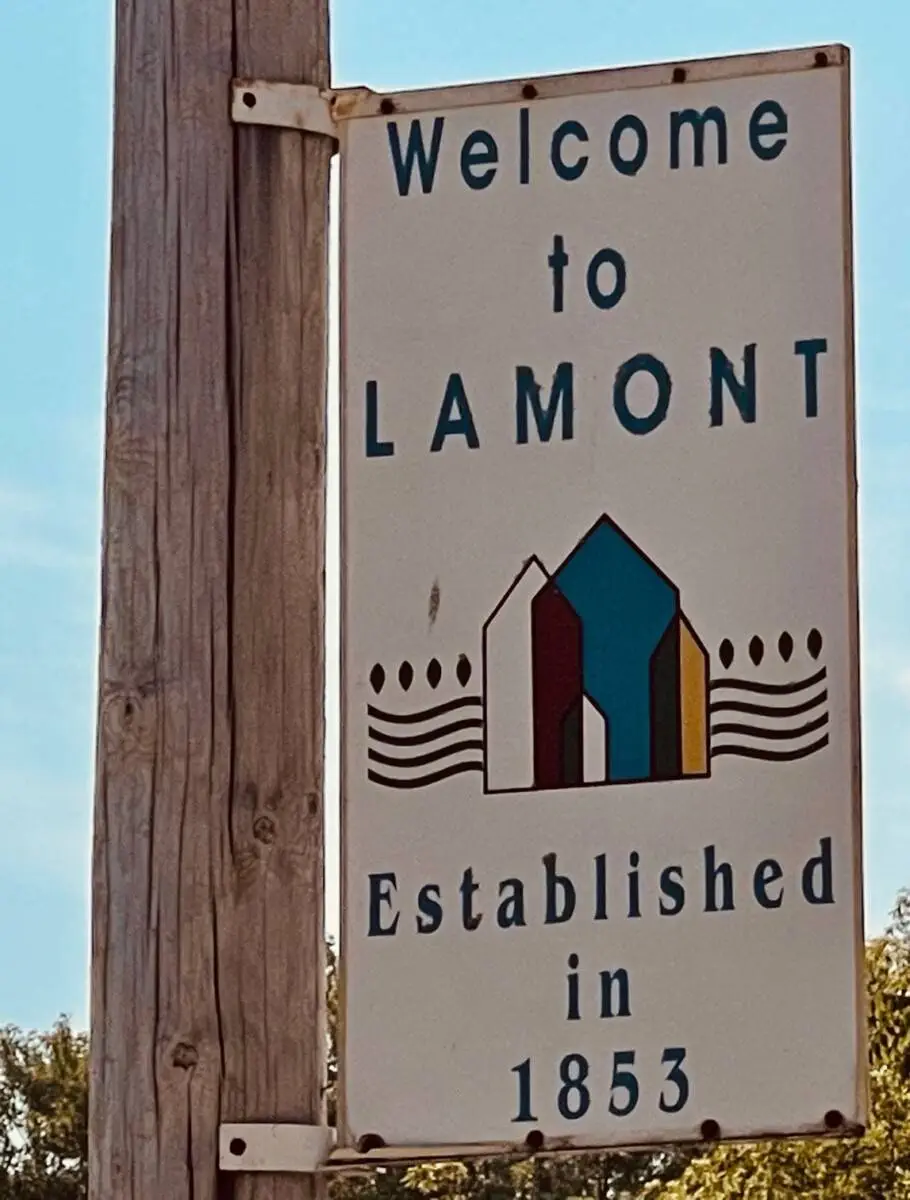 The City of Lamont will be jettying and televising the sewer mains in the near future as part of a preventive maintenance plan.   This process could suck the traps dry so you will need to add water to every trap, fixture, and drain in your home.  If you smell sewer gas, you will need to…
Read More